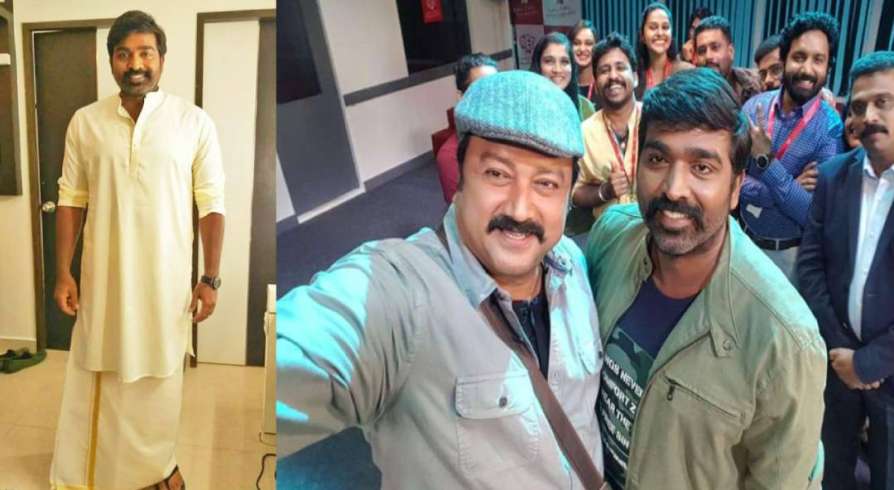 Fans wait for the release of Jayaram starrer 'Maarconi Mathai'.
The teaser of the movie was released on Sunday, though Vijay Sethupathi will be seen in guest appearance in the movie, the teaser completely satisfies his fans.
The cast consists of Athmiya, Aju Varghese, Sidarth Siva, Sudhir Karamana, Narenm Kalabhavan Prajosh, Tini Tom.