Fuel prices had declined in January as well.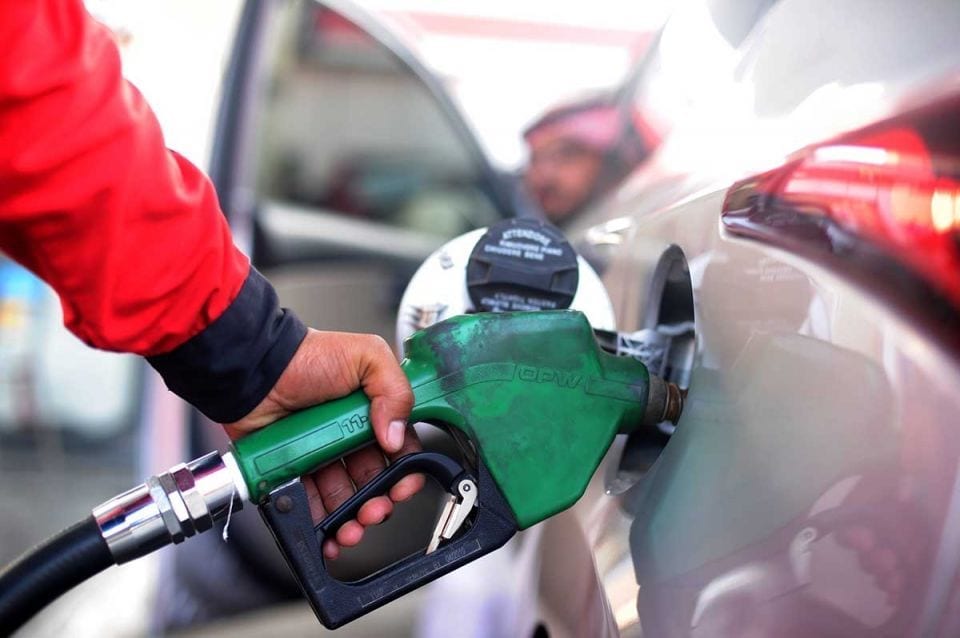 Fuel prices in the UAE were reduced for the month of February.
Super 98 petrol will now cost Dh1.95 per litre, down from Dh2 a litre last month, while Special 95 petrol will cost Dh1.84 a litre, down from Dh1.89 last month.
Diesel has been priced at Dh2.28 per litre, down from Dh2.30 a litre in January.
Motorists of UAE, here are the fuel prices for the month of February 2019 as announced by the #UAE Fuel Price Committee ⛽ pic.twitter.com/FReemldrNb

— ENOC (@ENOC) January 30, 2019