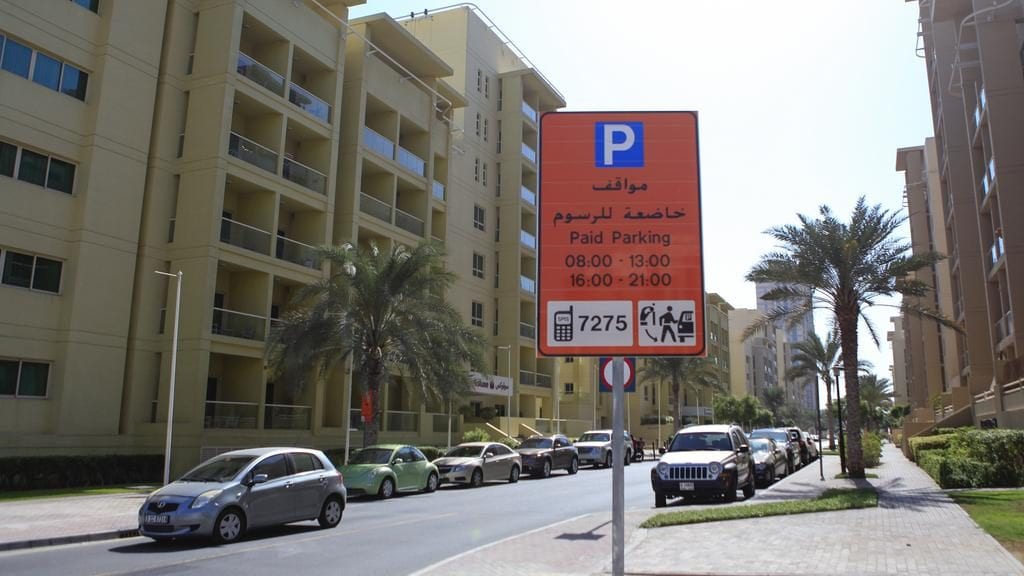 Free parking during Iftar in Dubai
There will be changes to the business hours of all its services during the holy month of Ramadan announced the Roads and Transport Authority (RTA) . RTA services affected by Ramadan timing include customers' happiness centres, paid parking zones, public buses, Dubai Metro and Tram, marine transit modes, and service-provider centres (technical testing).
Parking fee will apply as follows from
- Saturday to Thursday: From 8am to 6pm, and from 8pm to midnight.
- At Tecom, the tariff will apply from 8am up to 6pm.
- In the multi-level parking lots, the fees will be applicable 24/7.