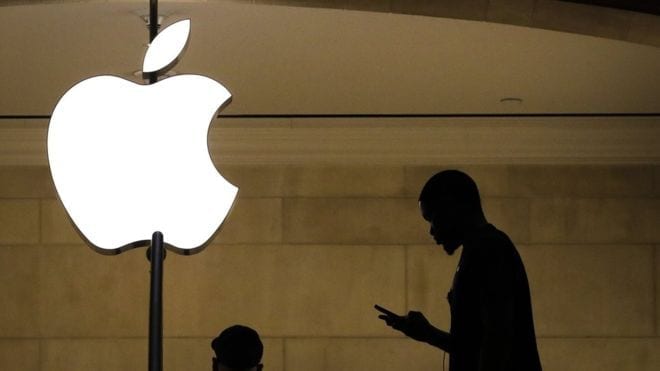 Apple has signalled that it could lower iPhone prices in an attempt to boost falling sales.
The firm reported a decline in both revenue and profits in its latest quarterly financial results on Tuesday night.
In the three months ending in December, it reported a 15 per cent fall in sales of the iPhone.
This reflected a dive from £46.8 billion in 2017, down to £39.8 billion a year later.
Apple Chief executive Tim Cook said customers were are also struggling with the firm's high prices. He signalled that price rises to help account for the expected sales slowdown would be tempered to help recovery.