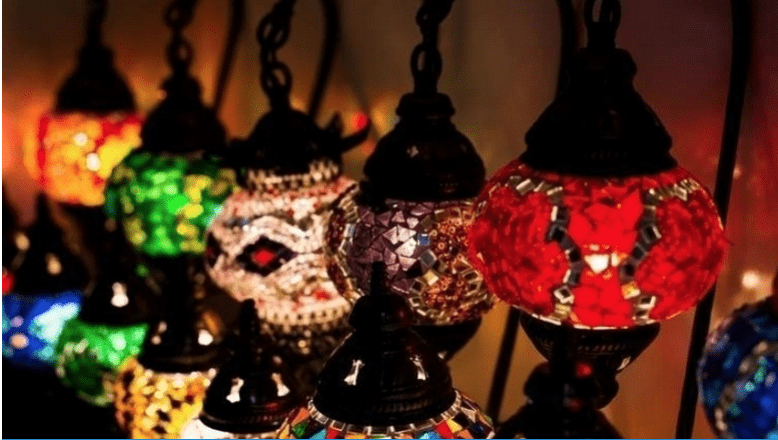 The Emirates Red Crescent (ERC) has distributed Ramadan supplies to 4,000 people belonging to 731 low-income families in Ras Al Khaimah.
Every family was given a gift shopping voucher that is redeemable at certain outlets across the country. The distributed vouchers worth Dh500,000 cover the basic food needs of disadvantaged families over the holy month.
The vouchers are contributed as per the number of family members, which means, the more family members, the more vouchers are given.
Meanwhile, the Emirates Transport, RAK branch, has distributed Ramadan Meer packages to 50 families of its staff drivers and supervisors in collaboration with Dar Al Ber Society.