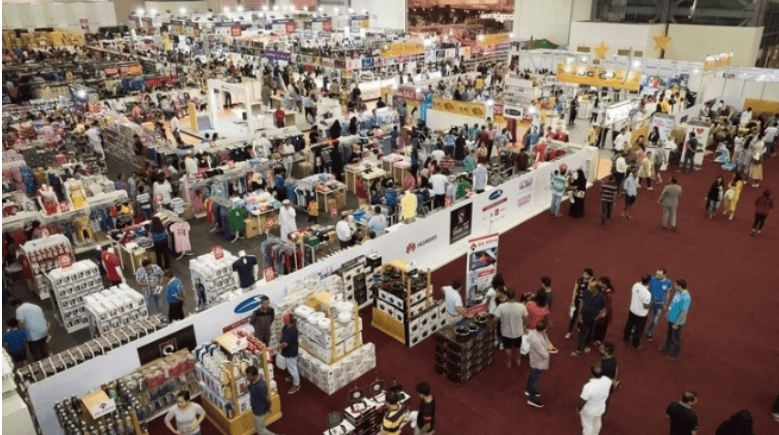 A massive 17-day sale, called 'Ramadan Nights 2019', is coming to town next week.
Starting from May 23, the sale offering up to 80 per cent off will be held at Expo Centre Sharjah.
During Ramadan, the sale will begin in these timings:
Evenings: 8pm - 2am.
Eid holidays in June: 5pm - 11pm.
Shoppers can avail discounts on top brands and on a selection of designer brands from the UAE and overseas.
Many of the brands will be offering exclusive discounts on their clothing lines of up to 80 per cent in comparison to the retail price at their outlets.
For the convenience of the shoppers, free parking will be available at the venue. Children under 12 can enter for free and adults tickets are priced at Dh5.