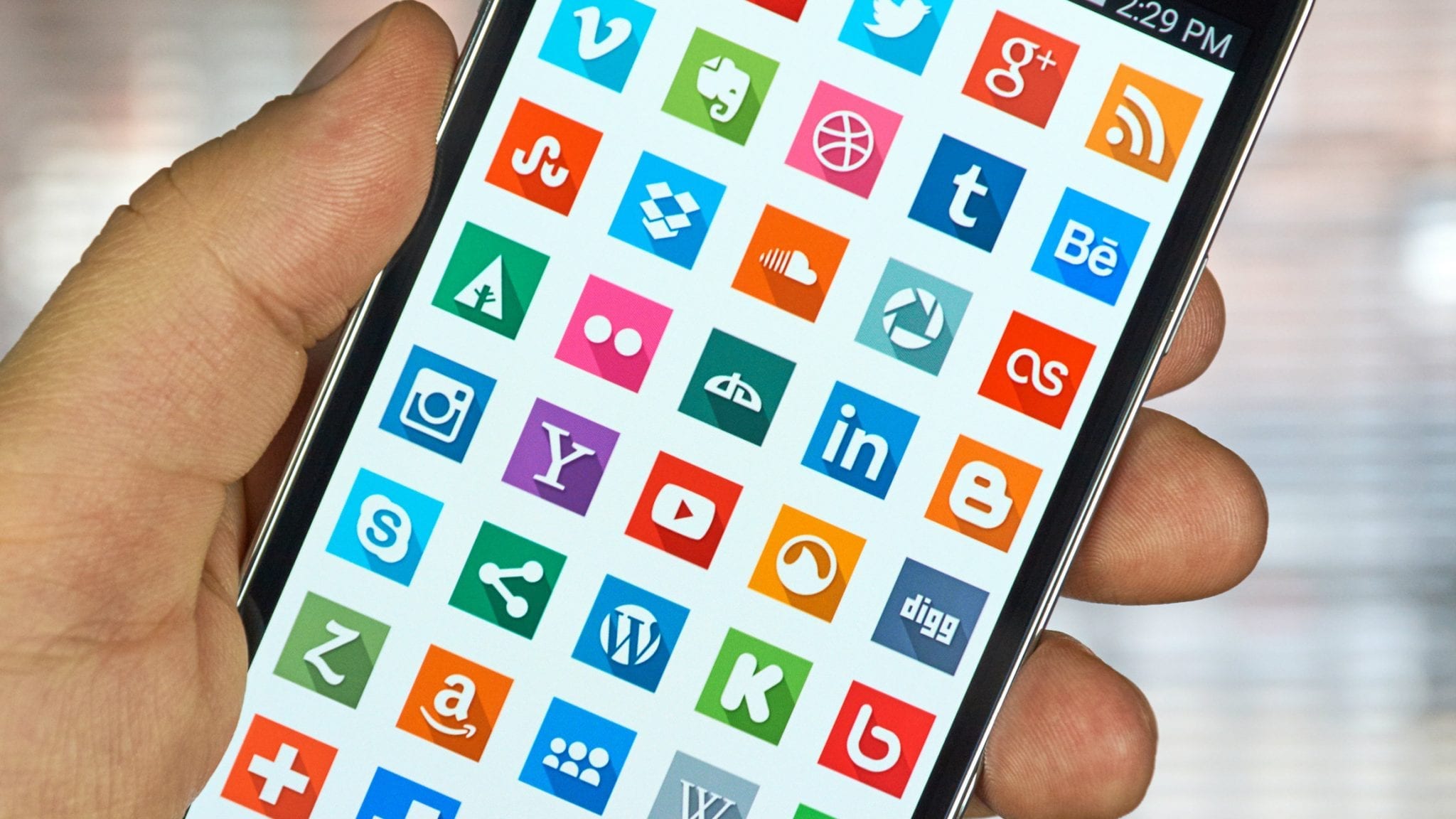 A worldwide study conducted by Hootsuite and We Are Social revealed which country spends the most time on the internet and social media.
According to their 2019 Global Digital Report, Filipinos spend the most time on the internet as well as on social media. The study found that Filipinos spend approximately 10 hours and 2 minutes a day on the internet. This was an increase from last year's report which showed that Filipinos were on the internet for 9 hours and 29 minutes daily.
The Philippines is followed by Brazil at number two, spending an average 9 hours and 29 minutes on the internet. The top three is rounded up by the Thais who spend 9 hours and 11 minutes online. The UAE is at the number 10 spot with an average 7 hours and 54 minutes.