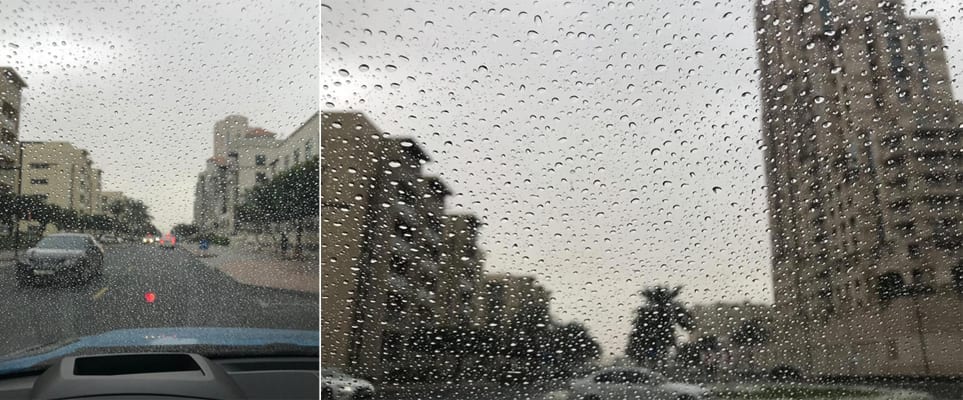 For all rain lovers,
Many commuters faced a cloudy and rainy start to their Tuesday morning across the UAE, and it's bound to stay that way for most of the day.
According to the National Centre of Meteorology (NCM), we can expect cloudy weather across the UAE on Tuesday, February 12, with rainfall of different intensities expected across the emirates.
Several areas across Dubai have already seen scattered showers this morning, with heavier rainfall reported over the Al Dhafra area of Abu Dhabi. The NCM has also warned of a chance of thunder around the Northward and Eastward areas of the UAE.
And be sure to wrap up warm – temperatures are expected to peak at a rather chilly 22 degrees.