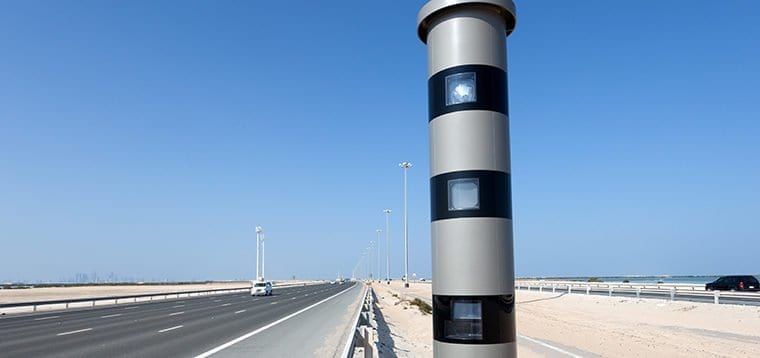 With 738 speeding violations caught on the Ras Al Khaimah ring road in only four months, the emirate's police have decided to install 15 new radars to clamp down on fatal accidents and ensure the safety of motorists.
All violations that were registered on the major road were related to speeding, Brigadier Mohammed Saeed Al Humaidi, director general of the central operations room of the RAK police, said.
The new radars will be installed along the 30km ring road by the end of this month, he disclosed. "The speed cameras are mainly meant to ensure road users' safety." The new radars are expected to curb the gruesome accidents and casualties on the key road, he hoped.