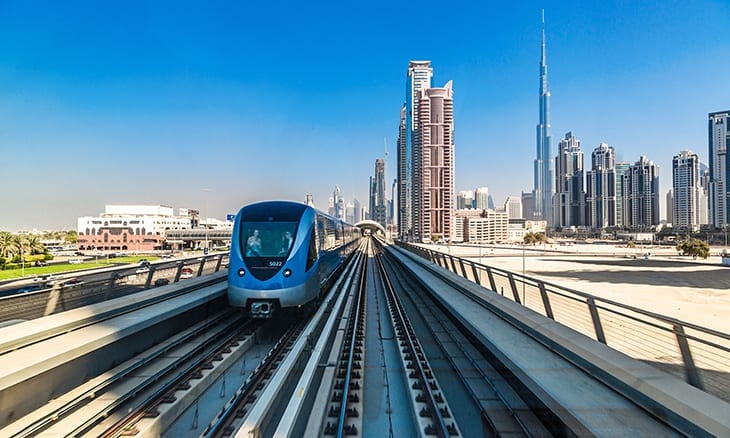 Notice a change in your network name today?
Residents in UAE were surprised to see the name of their network provider changed to 'Dubai Metro' on Monday. The name change marks the 10th anniversary of the Dubai Metro's opening.
The Metro started its life when the Red Line was launched by His Highness Sheikh Mohammed bin Rashid Al Maktoum, Vice-President and Prime Minister of the UAE and Ruler of Dubai, on September 9, 2009 at exactly 9:09:09pm.
Two years later, on 09.09.2011, he inaugurated the Green Line, extending 23km and comprising 18 stations (six underground and 12 elevated). The two lines intersect at the Union and Burjuman stations.