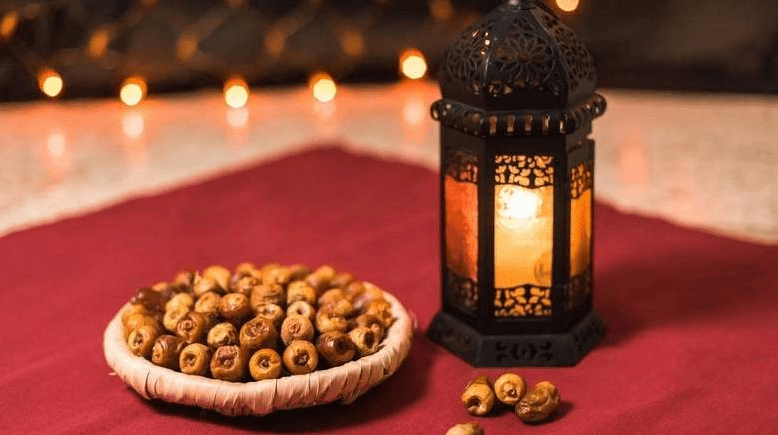 Up to 75,000 iftar meals, worth Dh500,000, are to be handed out in 25 mosques across the UAE.
Dubai Charity Association (DCA) will be running Dh22 million worth of local and international projects throughout the holy month of Ramadan.
Divided into six projects, the campaign includes Ramadan Meer or food packages, iftar meals, Zakat Al Fitr, Eid clothes, and zakat or mandatory alms, according to a senior official.
"Tens of thousands of vulnerable people, including orphans, widows and low-income families, are expected to benefit from these projects in 23 countries," said Ahmad Mismaar, secretary-general of the association.
Eid clothes, worth Dh500,000, will be given to over 5,000 people, and up to 45,000 dates, worth Dh1 million, are to be distributed under the Zakat Al Fitr project, Mismaar said.