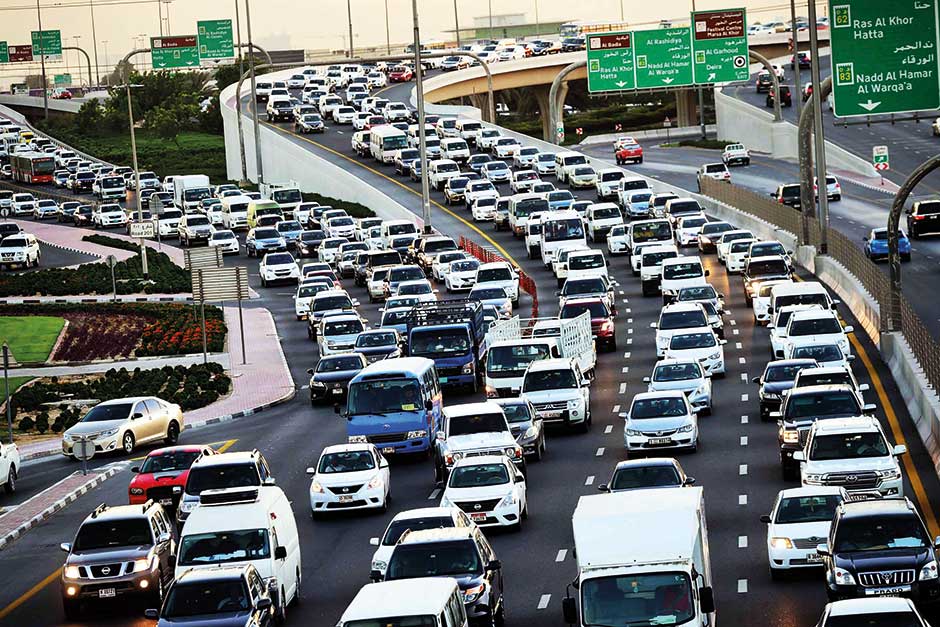 The Ajman Police have announced that motorists who don't commit any traffic violations for 6 months will receive 50 per cent discount on their current fines.
The police decided to slash by half the traffic fine to mark the Year of Tolerance and bring happiness to the residents of the emirate.
Major General Al Nuaimi said the discount decision would help those who have accumulated traffic violations while calling on the public to grab the opportunity and avoid violation on roads to benefit from the offer.
He also urged motorists to abide by the traffic rules to avoid horrific accidents and hefty fines.