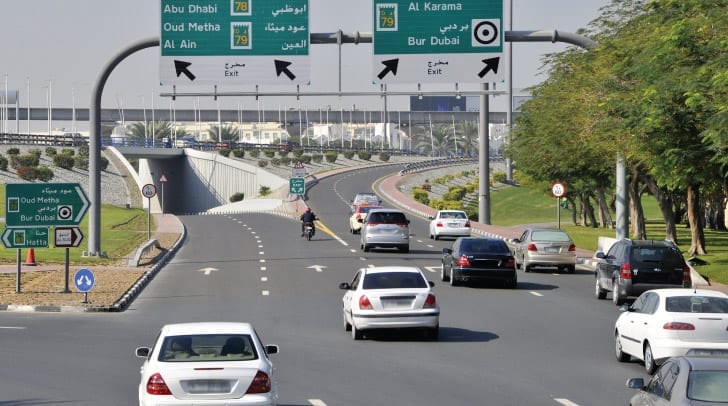 UAE police enter holiday spirit!!
Officers in Ajman and Ras-Al-Khamiah won't issue tickets & will instead offer safety advice & holidays greetings
Police in the UAE are entering into the Eid holiday spirit - by giving motorists who commit traffic offences a 'second chance' rather than a fine.
Traffic officers in Ras Al Khaimah and Ajman are aiming to raise awareness about road safety instead of hitting drivers in the pocket during the break.
In Ras Al Khaimah, police will issue traffic tickets which carry a safety message in place of a financial penalty, as part of an initiative called, 'We give you another chance'.
The Ajman force has rolled out another holiday season scheme, called 'Eid without traffic fines'.
About 40 Ajman police patrols will be deployed around the emirate, give advice to motorists and congratulating them on the occasion of Eid instead of issuing traffic fines.
It was not made clear by either force if any traffic offences will not be eligible for the holiday goodwill campaigns.
Lt Col Saif Al Falasi, director of Ajman traffic and patrol department, urged motorists to avoid speeding, leave a safe distance between vehicles and adhere to all traffic regulations to ensure the Eid holiday runs smoothly for all.
The Eid holiday is likely to begin on either Tuesday or Wednesday.
The exact start date of the holiday depends on when Ramadan ends.