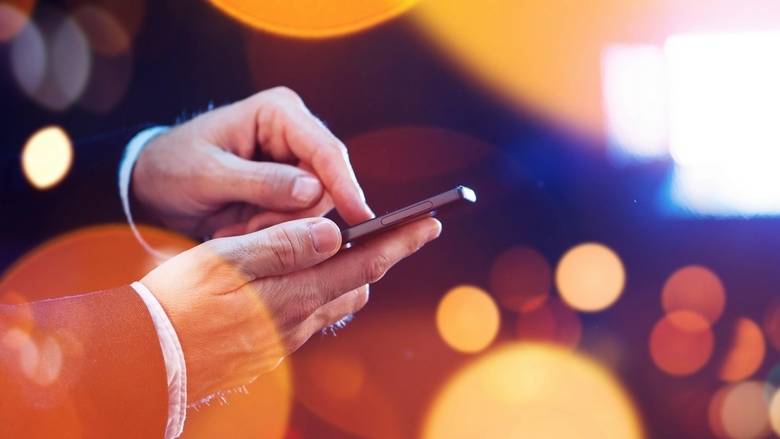 The UAE Network (Etisalat) provider on Thursday changed its network name to 'NTD DAY ETISALAT'.
As a part of World NTD Day, an awareness day for addressing neglected tropical diseases (NTDs).
More than 250 global civil society advocates, community leaders, health experts, and policymakers will unite today in Abu Dhabi to kick off a decisive year in the fight against neglected tropical diseases (NTDs) for the World NTD Day.
NTDs are a diverse group of communicable
diseases that prevail in tropical and subtropical conditions in 149 countries,
according to the World Health Organisation (WHO).
These affect more than 1.5 billion of the
world's most impoverished people and cost developing economies billions of
dollars every year.