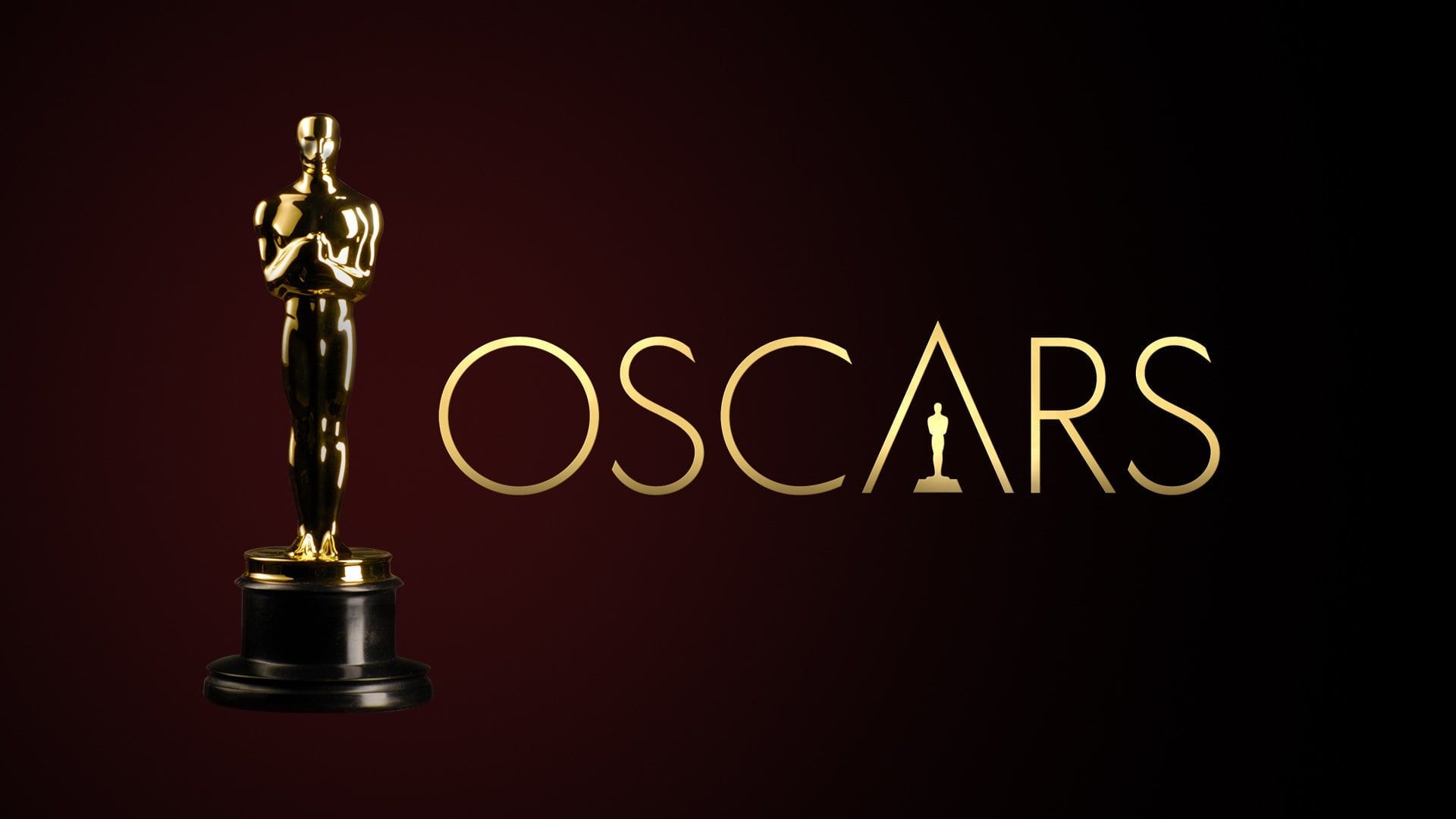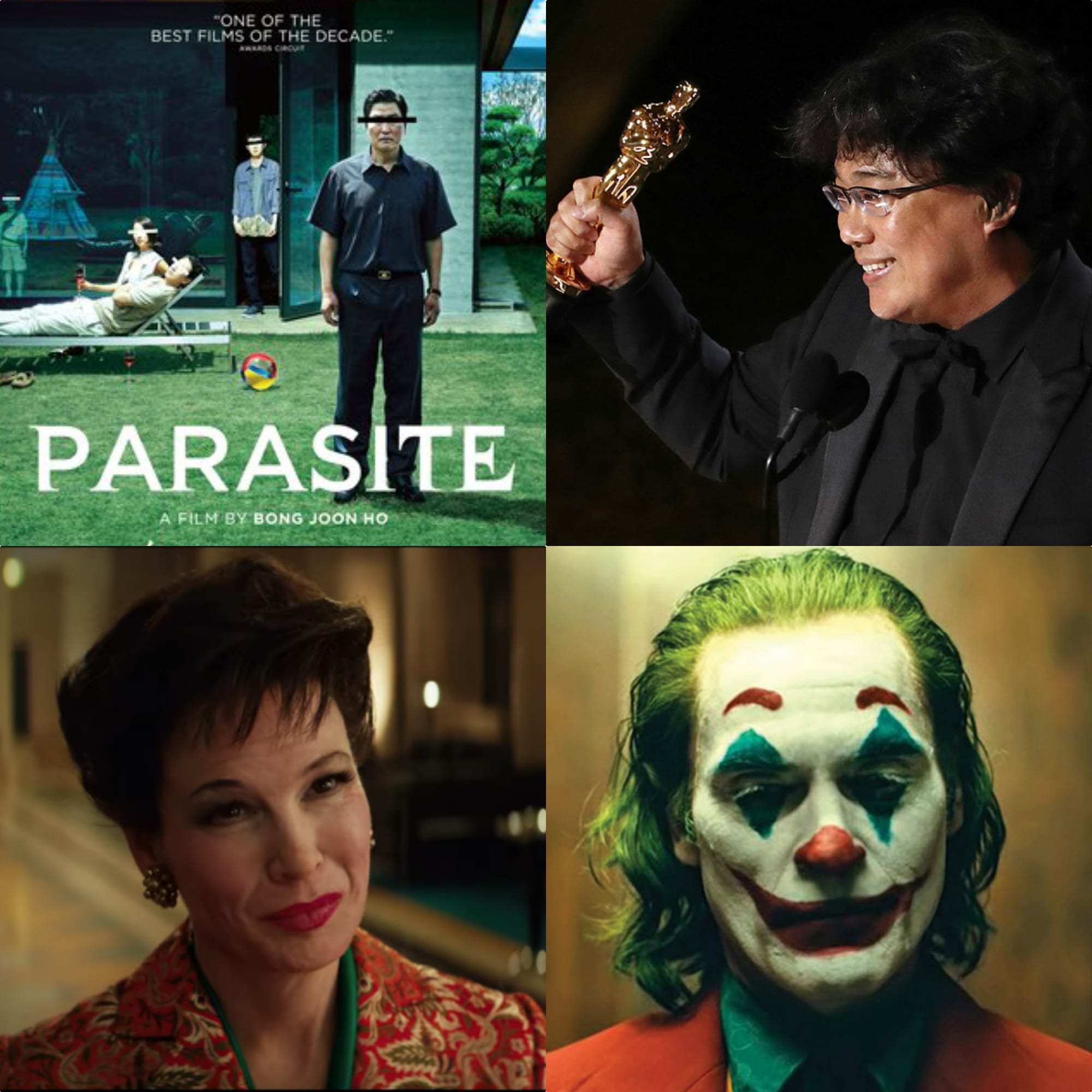 Los Angeles: Hollywood star Joaquin Phoenix finally ended his dry run at the Oscars as he picked up the best actor trophy for his performance in and as "Joker" at the 92nd Academy Awards. Renée Zellwegger has won the best actress Academy Award for her portrayal of Judy Garland in the tumultuous final year of her life. It is Zellweger's second Oscar; she won the supporting actress award in 2004 for "Cold Mountain.
The 45-year-old Joaquin Phoenix had earlier bagged a BAFTA, a Golden Globe and a Screen Actors Guild Award for his turn as a failed, unhinged stand-up comedian who descends into chaos.
At the Academy Awards and the entire Hollywood award season, Phoenix had emerged as an undisputed frontrunner even though he was up against the likes of Leonardo DiCaprio ("Once Upon a Time in Hollywood"), Adam Driver ("Marriage Story"), "Antonio Banderas ("Pain & Glory") and Jonathan Pryce ("The Two Popes").
The full list of Oscar winners can be read below:
Best Picture:
Parasite
Lead Actor:
Joaquin Phoenix, Joker
Lead Actress:
Renee Zellweger, Judy
Supporting Actor:
Brad Pitt, Once Upon a Time in Hollywood
Supporting Actress:
Laura Dern, Marriage Story
Director:
Bong Joon Ho, Parasite
ANIMATED FEATURE FILM
Toy Story 4
Animated Short:
Hair Love, Matthew A. Cherry
Adapted Screenplay:
Jojo Rabbit, Taika Waititi
Original Screenplay:
Parasite, Bong Joon-ho, Jin Won Han
Cinematography:
1917, Roger Deakins
Best Documentary Feature:
American Factory, Julia Rieichert, Steven Bognar
Best Documentary Short Subject:
Learning to Skateboard in a Warzone
Best Live Action Short Film:
The Neighbors' Window, Marshall Curry
Best Foreign Language Film:
Parasite, Bong Joon Ho
Film Editing:
Ford v Ferrari, Michael McCusker, Andrew Buckland
Sound Editing:
Ford v Ferrari, Don Sylvester
Sound Mixing:
1917
Production Design:
Once Upon a Time in Hollywood, Barbara Ling and Nancy Haigh
Original Score:
Joker, Hildur Guðnadóttir
Original Song:
"I'm Gonna Love Me Again," Rocketman
Makeup and Hair:
Bombshell
Costume Design:
Little Women, Jacqueline Durran
Visual Effects:
1917