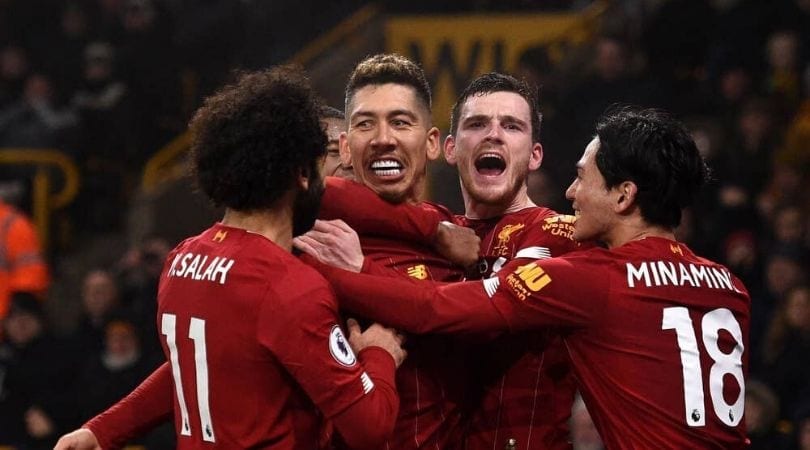 The footballing world has been quite busy with deadline-day at the transfer market!
With match days 25 over,
Liverpool are still at the top of EPL, with 73 points, with a 4-0 win over Southampton.
Manchester City are far off in 2nd, with 51 points, after a 2-0 loss to Mourinho's Spurs yesterday.
Leicester in 3rd, Chelsea in 4th & Spurs in 5th.
13 gameweeks remain.
Looking into other leagues,
with 22 match days over,
Real Madrid lead la liga with 49 points.
Barcelona in 2nd with 46 points.
With 20 match days over,
Bayern Munich lead Bundesliga with 42 points.
RB Leipzig follow in 2nd with 41 points & Dortmund in 3rd with 39 points.
With 22 match days over,
Juventus lead Serie A with 54 points.
Inter Milan in 2nd with 51 points & Lazio in 3rd with 49 points.
PSG reign Ligue 1 with 55 points after 22 match days, followed by Marseille with 53 points.
& finally,
Ajaz lead Eredivisie with 50 points, followed by AZ Alkmaar with 47 points, after 21 match days been played.
Top scorers of each league are as follows:
EPL – Jamie Vardy (17 goals)
Serie A – Ciro Immobile (25 goals)
Bundesliga – Robert Lewandowski (22 goals)
La Liga – Lionel Messi (14 goals)
Eredivisie – Myron Boadu (13 goals)