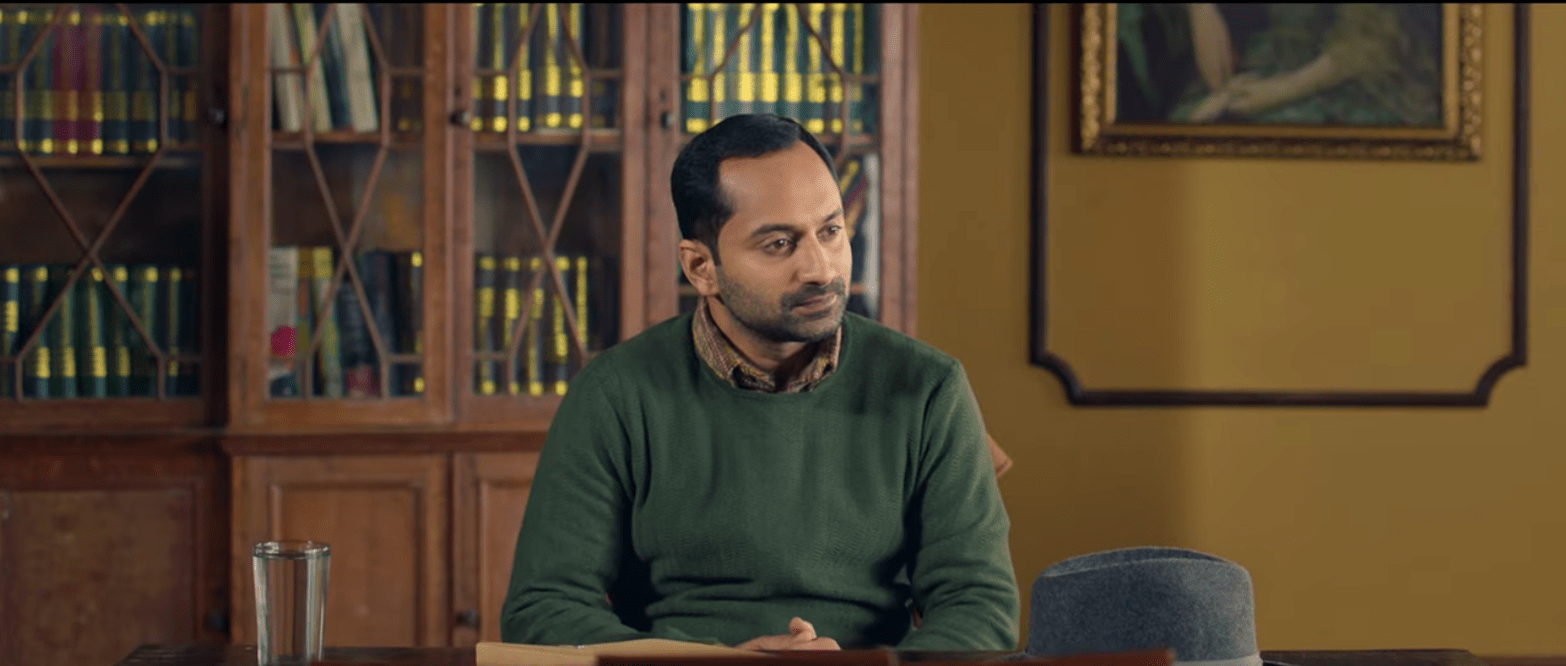 Fahadh Faasil once again mesmerised his fans with the latest movie 'Trance' directed by Anwar Rasheed. The movie which marked Anwar Rasheed's comeback after 8 years is successfully running in theatres. In an interview with mathrubhumi.com, Fahadh Faasil talked about the latest trends in Mollywood.
When asked about not acting in other languages except Malayalam and Tamil, Fahadh stated that he will miss Malayalam.
"Malayalis are everywhere in the world. They are in various parts of India and abroad for various purposes like education and job. Hence, people around the globe can easily understand us and our culture. Because, people across the world are always connected with Keralites. Wherever a Malayali goes, he or she is always received with a warm welcome. My movies always target Malayali audiences. I won't get a platform to do such movies in any other industry. So I am happy and satisfied with my audience. Hence, my focus is only on entertaining my audience. It is my only option," said Fahadh Faasil.