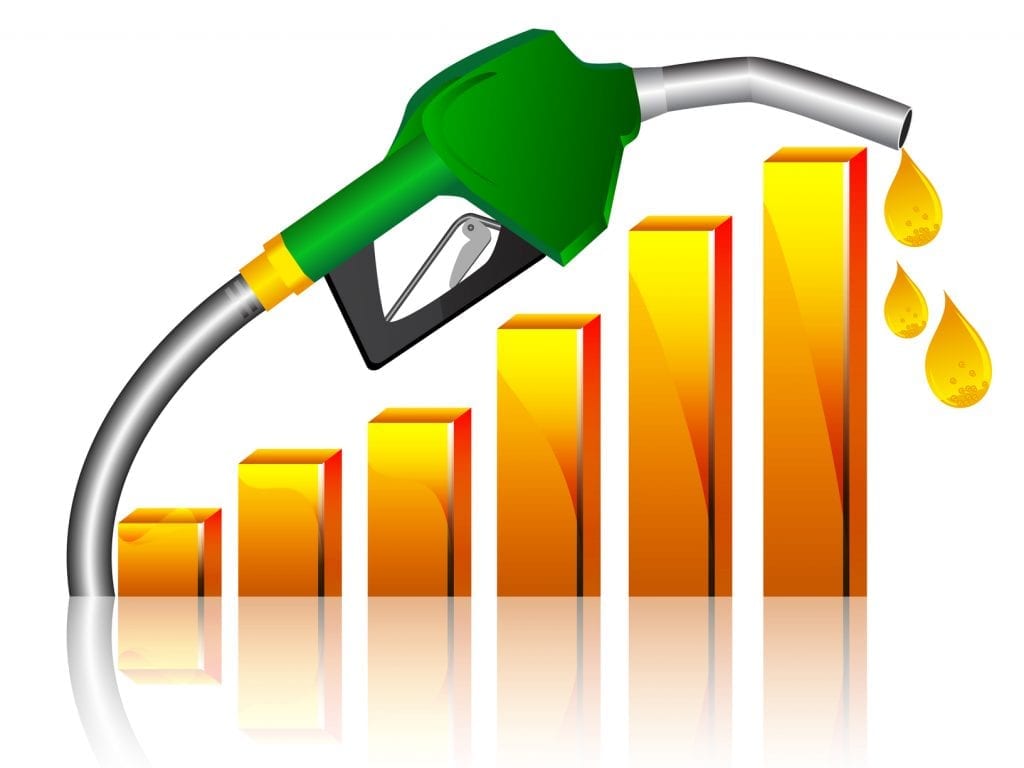 The UAE motorists will have to pay more for the fuel from the month of October as per the UAE Ministry of Energy due to the increase in the global crude prices.
Here is the fuel price for October:
Super 98 will go up to Dh2.61 from Dh2.59 per litre.

Special 95 category petrol will cost Dh2.50 up from Dh2.48 per litre

in September.

Diesel will rise by 12 fils per litre to Dh2.76 from Dh2.64 a litre in September.